About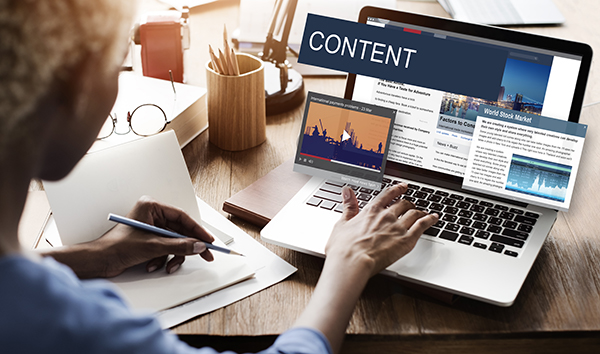 We are experienced Facility Management professionals who have have learned the FM theories and sifted those theoretical ideas from practical application.
At NEXT FMS, we are passionate about training and equipping in the field of Facility Management.
Define Your Goals.
Baffled by the various FM education programs that are out there? Where do i start? Send us an email, or complete the online form and after we understand your particular situation, we will point you in a few directions.
Be Passionate.